Two For Tuesday: Rising Smoke of the Hobo Kings & Balance20: Deetron
Ableton Live Jedi Knight, Jon Margulies, known for his excellent Ableton Live books and mind-blowing workshops, has just dropped Smotin' At The Water a new EP featuring his "Hobo-Tech" sound. (By the way, Jon wants you to know that "A hobo is not a bum: think transient or vagabond…" OK, mate, got it! —Ed.)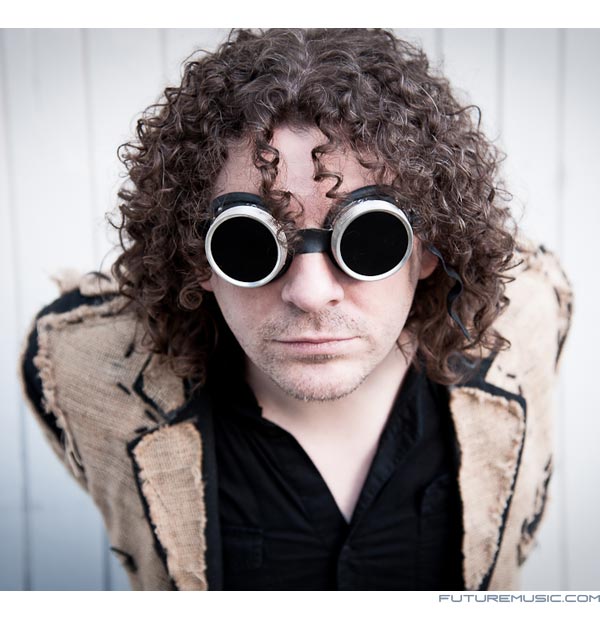 For those that don't know, Hobotech is the brainchild of Producer/DJ/Educator Jon Margulies. Since it's mushroom-induced fireside conception in 2007 during a train-jumping, cross-country excursion, Hobotech now includes a collective of talent including ATOM, FreeBassBK and Hobotrail, Jon's recent schedule has included an appearance at Coachella, an opening set for Bassnectar with collaborator Haj (Sub Swara), and shows which have found him sharing the stage with luminaries of bass music including ill.Gates, David Starfire and AN-TEN-NAE.
Smotin' At The Water is a follow up to OK, All Right and sounds like what you'd get if you crossed Moby's Natural Blues with Glitch-tech sonics and Dubstep's distorted bass lines.
Rising Smoke of the Hobo Kings is a collaboration of Hobotech and Haj. Haj is a founding member of NYC bass music pioneers Sub Swara. He's also been involved with numerous lauded, cutting edge projects, including Nyxyss with Hannah thiem of Copal and Freek Factory with vocalist, Blacklight.
Rising Smoke of the Hobo Kings


For the 20th incarnation of the Balance mix series, the Australian concern enlisted the assistance of Deetron. The Swiss melodic techno bastion has chosen to embrace both the past and present of mixing disciplines on Balance 20, showing that the two can indeed live together in harmony – or even synergy – and underlining the qualities and nuances of each school of thought. Bringing his wealth of experience that has seen him release on labels from Music Man to Green to Rejected to Circus Company to Versatile, he has created something truly provocative with this 2-CD set.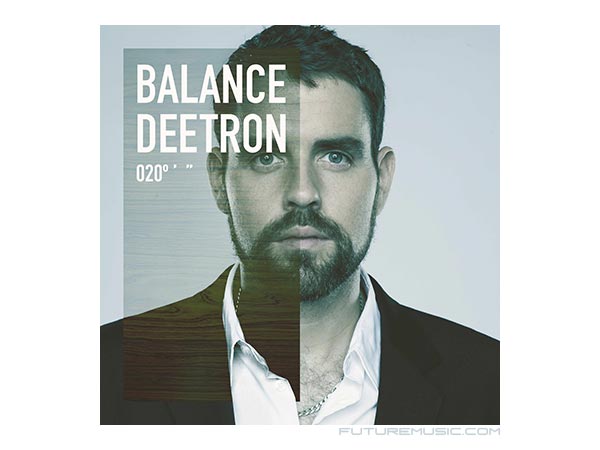 Deetron's Balance 20 mix takes in seminal classics, exclusives, rare cuts, lesser-known gems, and a healthy blend of big names and underground heroes, with his blend of thoughtful techno and moving melody. "It's really exciting and challenging, especially these days" he says of the process of putting together the mix. "The beginning of the process could be compared to crate-digging in a record store and going through hundreds of pieces of music. The more difficult part is to make the final selection and to put these tracks together in the mix with a good flow." Giving a nod to the past and some of the all-time greats, he cites !K7's blueprint-setting X-Mix series as a key source of inspiration; a collection of mixes which showed that techno was about much more than just kicks, loops and stabs. "Those mixes had a big impact on me when they were released in the early/mid-nineties. I've had those in mind – especially the Laurent Garnier one – because of their cinematic approach and dramaturgy."
Balance: Deetron