Laugh Synth App Channels Your Inner Josh Wink
While it was probably not inspired by Josh Wink's Don't Laugh, the Laugh Synth App for iPhone and iPad claims to be the first dedicated laugh synthesizer in the world.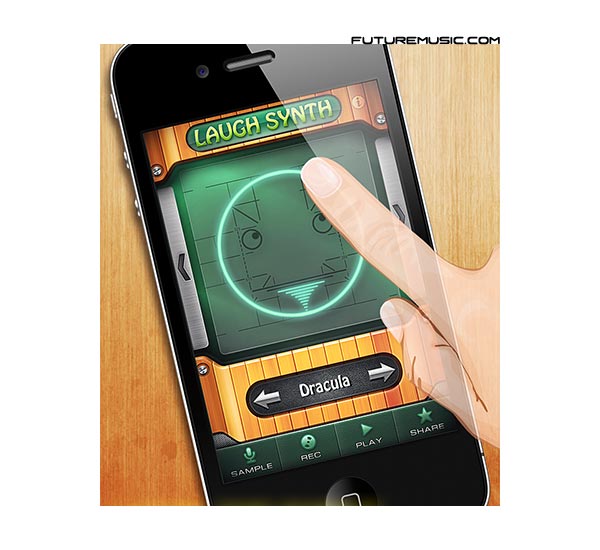 This ultimate weapon of sonic annoyance comes with 25 built-in laugh presets ranging from Almighty to Zombie, plus 4 effects and the ability to sample user voice. This little app can produce nearly all possible kinds of laughter. The app can sample your very own laugh as an input, then divides it into phases and intelligently loops the most notable part, enriching it with the pitch modifications, subtle vowel alterations and crazy effects with the company's "ultimate laugh generation algorithm."




Laugh Synth is available for $0.99 on the iTunes AppStore, and your creations can be shared virally via Facebook, Twitter and other social network action.
Laugh Synth