Sennheiser Names Greg Beebe President & Markus Warlitz General Manager Latin America
Sennheiser has announced two key executive appointments within its U.S. and Latin American regions, completing the company's leadership team in the Americas. Effective January 1, 2012, Sennheiser veterans Greg Beebe and Markus Warlitz will be appointed to the positions of president, Sennheiser Electronic Corporation and general manager of Sennheiser Latin America, respectively. Meanwhile, Jean Langlais remains president of Sennheiser Canada. All three executives will report directly to John Falcone, president and CEO of Sennheiser Electronic Corporation, who heads Sennheiser's business in the Americas region.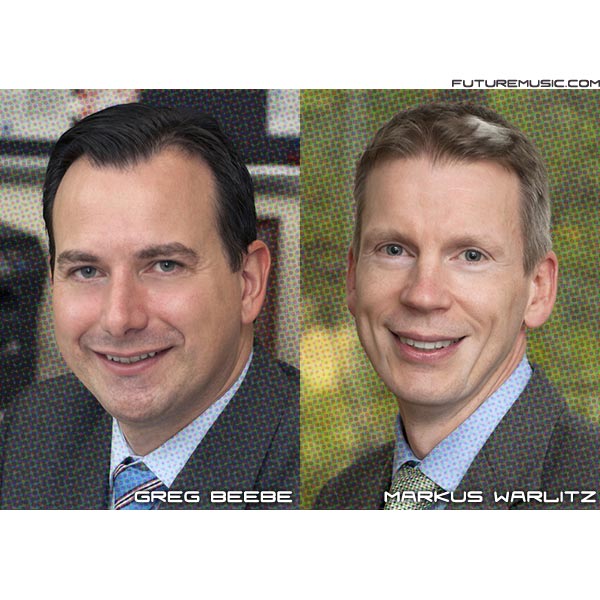 The appointments of Beebe and Warlitz follow a successful global restructuring initiative that began in January of 2011, which reorganized Sennheiser's sales operations into three major regions: The Americas, EMEA and Asia.