Serato Fumbles DJ Intro Release
Serato has started seeding the market with its new DJ Intro mixing software. The free software for Mac and PC is said to be compatible with Numark MixDeck, Numark MixDeck Express, Numark MixTrack Pro, Vestax Typhoon and the Vestax VCI-100 Mk II. More sanctioned controllers will reportedly be available in the coming months, but this is where Serato has stumbled badly. If the concern truly wants to expose the non-Serato DJ community to its mixing paradigm to attract new users, then DJ Intro should have been made from the get-go to be compatible with any MIDI controller with a learn function.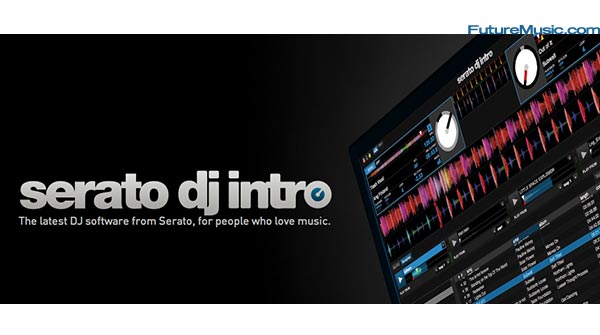 Features:
» Two tracks can be mixed simultaneously using traditional DJ controls – scratch, nudge, pitch bend, EQ.
» Serato Sync locks tracks together for seamless grooves.
» Serato Crates make audio file management easy and advanced iTunes integration gives you instant access to personal library and playlist information.
» Cue points allow you to quickly access specific parts of songs.
» Loops repeat selected sections and can create new intros, outros and extended mixes.
» DJ-FX will enhance any DJ set, with popular effects including delay, filter and reverb, and up to three FX chainable for each deck.
» The Sample Player can play up to four short samples, audio loops, sound effects or full length tracks in addition to the two tracks you're mixing.
» Plug-and-Play connectivity makes it simple and fast to setup your supported Serato DJ Intro controller, computer and software and start DJing.
Despite the misstep, the software looks pretty interesting if you own one of the compatible controllers mentioned above. If you don't, then I'm sure you'll completely ignore this story and go back to your Traktor rig…
Serato