Did Burton 'Jump The Shark' With New Mix Master Glove?
Burton has trotted out the Mix Master Glove for the 2011/2012 Winter season. The wiki-wiki Mix Master claims to be able to control your iPhone or iPod thanks to RF and some buttons on the outside.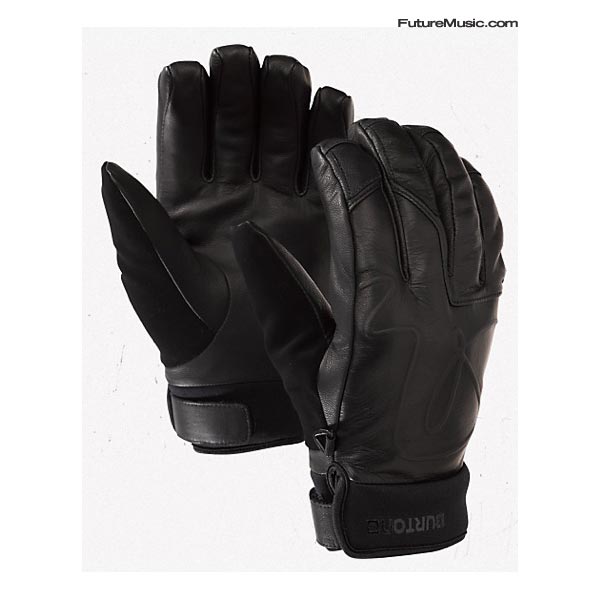 The Mix Master features a waterproof DRYRIDE Insane Membrane, Gnar Guard genuine leather exterior, and quick-drying microfiber lining and is certainly attractive, but more in James Bond way then a "Mix Master." The removable, wireless iPod/iPhone remote makes it all happen and says to have a 100 foot radius of operation…although your mileage may vary. These paw covers will set you back $160.
Note to Burton: Fire the person on your staff responsible for coming up with the name for this product. There's no mixing. There's no mastering. It's a friggin remote control glove. Now back to our regularly scheduled programming.
Burton