AfroDJMac Debuts Free Ableton Live Synth Workstation Rack
Ableton nutter AfroDJMac has debuted a Live Synth Workstation rack for free. The new rack is aimed specifically at live performance and based on his experience playing keyboards in a mate's band.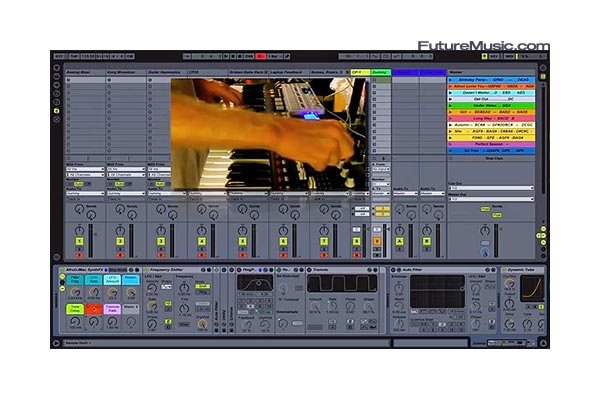 I am always amazed at how many different ways people use Live, but I haven't really seen too much information online about how to use Ableton simply as a synth workstation (trust me I looked!). So, I guess this one is most appropriately handled in a video walkthrough and your own experimentation. In the video I discuss routing inside Live, "Dummy" tracks, setting up midi controllers, building effect racks, sending multiple synths through the same effects, morphing synths, using external synths (my beloved Teenage Engineerings OP-1)… So, download the Live Set and use it to play live, load your own sounds, or the effects rack that is inside.



AfroDJMac's Synth Workstation Ableton Live Rack is free and available now for download.
AfroDJMac