The Orchard Partners With Mobile Apps Provider Songpier
Pierlane has just closed a partnership deal with leading music aggregator The Orchard who will offer pierlane's Songpier service to their artist and label clients. Songpier provides artists and labels with free mobile apps, compatible with a wide range of operating systems and devices out of the box.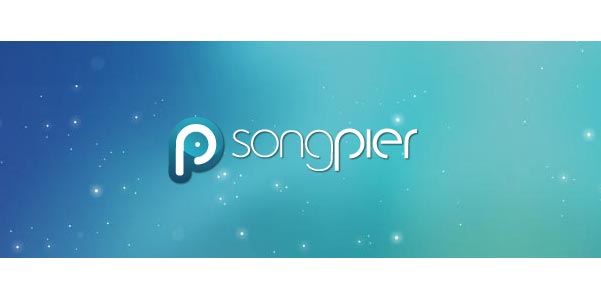 Songpier started in closed beta mode in December 2010. Since then it made the rounds receiving rave reviews in Wired and evolver.fm as well as achieving final positions at MidemLab's Awards and Digital 5 Radio Innovation. By end of May, Songpier has been made accessible to the public.
The app generating service allows for easiest data input by the artist. Within minutes all relevant information is complete and ready to be an integral part of the app: whether it's lyrics, bio, shop links, pictures, tour dates, news – you name it, Songpier's got it. Songs are streamed while the fan is browsing the app.
Moonalice, the San Francisco-based band that recently opened for U2, was the first in the US to leverage Songpier's "song into an app" technology. "By turning songs into apps, Songpier enables Moonalice to create a more compelling experience for fans," said Roger McNamee of Moonalice. "In a world where music is commoditized, the value of Songpier should not be underestimated."
The artist receives a URL linking to the app, plus a QR code for offline sharing. Social media integration lets you instantly share the app. News and tour dates can be dynamically posted to Twitter or Facebook without any changes to the link. Songpier's free apps are web based and independent from any app store. They are running on iOS and Android, on smartphones and tablets, and even in your desktop browser.
Songpier