Griffin & Algoriddim Announce DJ Cable – Specialized Cable For iOS Devices
Griffin Technology and algoriddim have partnered to develop a specialized DJ Cable for iOS devices. Designed specifically to work with algoriddim's fine djay for iPad/iPhone/touch, the DJ Cable allows users to take full advantage of the Split Output mode, which cues upcoming songs through headphones, independently of the live mix that is sent through the speakers.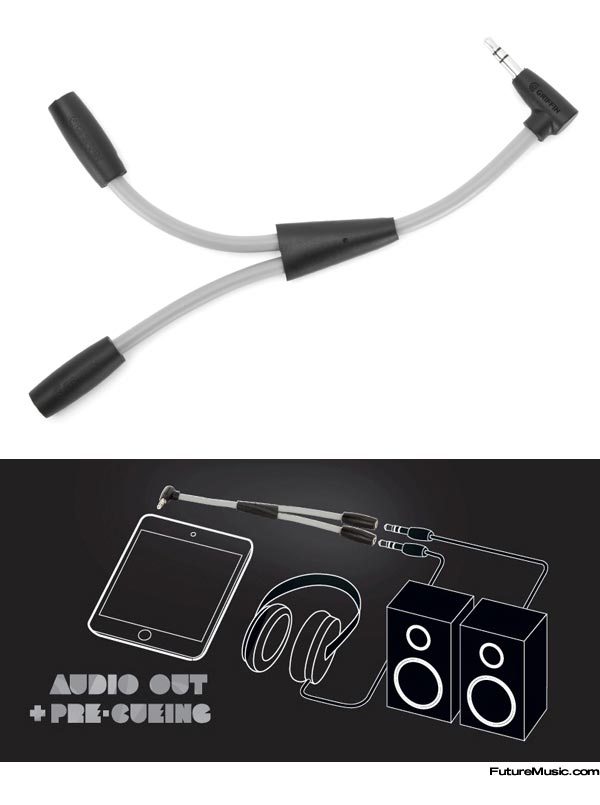 This is a solid solution for DJs on-the-go using headphones to preview and prepare the next song.
The Griffin DJ Cable costs $20 and is available now at your local Grocer's freezer or via Griffin's website.
Griffin