Maxwell Announces Vibrabones Earphones
Maxwell is set to release their new Vibrabones earphones in Japan this spring. In the endless quest for more bass, the new HP-VBC40 earphones utilize vibration and bones conduction technology.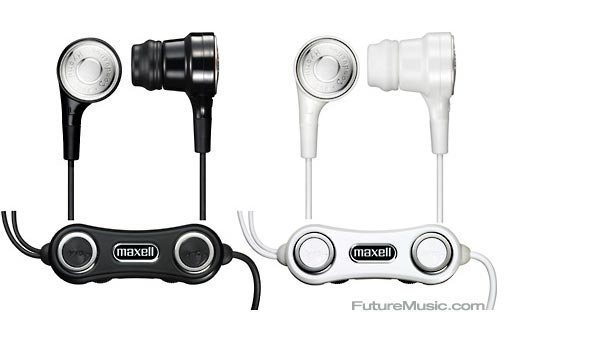 Their new Vibrabone HP-VBC4's are a hybrid of drivers and vibration-based bone conduction tech which Maxwell claims adds more accurate bass, without blowing out your eardrums. Available in black, blue and white the Vibrabones also feature dual inline controls for adjusting the volume and the bass vibration.