EAW Appoints Jerrold Stevens To Director Of EAW ASG
EAW has appointed Jerrold Stevens to the position of Director, EAW Application Support Group (ASG) beginning next month. The announcement reveals that the concern is expanding the capabilities of its Application Support Group (ASG) and their commitment to customer support, education and the ongoing development of market-driven products.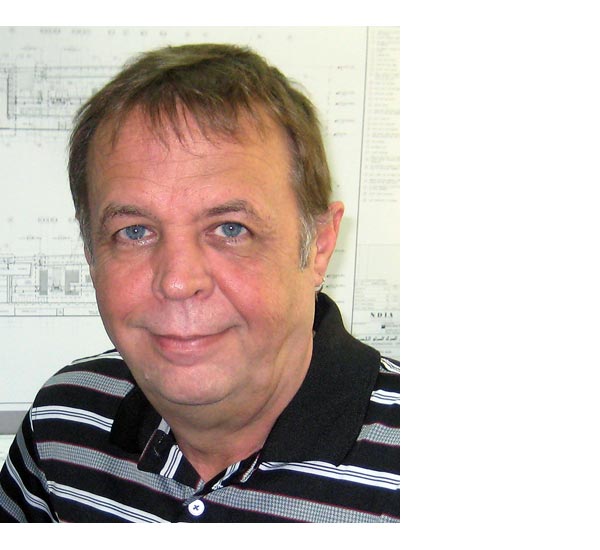 The Director of Application Support is the worldwide technical liaison between EAW's customers and their sales and product development organisations. This role includes direct oversight and management of the ASG resources that are located throughout the world.
In this position, Stevens will lead, refine and further develop the pre- and post-sale contribution of EAW to system design, support and optimisation and will reinvigorate the role that education plays in the growth of the EAW brand. Based in Whitinsville, Massachusetts, Stevens will work closely with EAW's Strategic Engineering and Manufacturing Group.
Stevens has been a project manager and Principal Consultant for PMK Consultants (Dallas, Texas) and PMK International (Dubai, UAE) since 2000. He has an extensive background in the planning and design, project management, installation and operation of audio systems. He has designed audio systems for a wide variety of facilities, including various types of performing arts venues, convention and meeting spaces, casinos and exhibit halls across the U.S. and the Middle East.
Some of his consulting projects include: a 4000-seat theatre in the MGM at Foxwoods Resort in Connecticut; the 18th floor Terrace at the Gramercy Park Hotel in New York City; Sands Bethworks Resort Hotel and Casino in Bethlehem, Pennsylvania; and the Burj Khalifa in Dubai, UAE.
In his new position, Stevens will emphasise EAW's ongoing educational initiatives, a role which is a natural for him, considering his past experience. Stevens has been a regular instructor for the NSCA Expo since 2001 and for the InfoComm Expo since 2006, and he has taught classes at Integrated Systems Expos in Singapore and Amsterdam, and at the PALME Show in Dubai.
More information on EAW.