Two For Tuesday: Foo Fighters & Nick Warren
Nick Warren brings his big personality to the latest incarnation of the Balance series. 018 demonstrates Warren's ability to experiment, but stay musical and accessible. As per the flavor of the moment, the album is a "deeper and techier" excursion into electronic music's latest throwdowns, but not without some banging techno whollops such as Fiord's "The Tribe Has Spoken."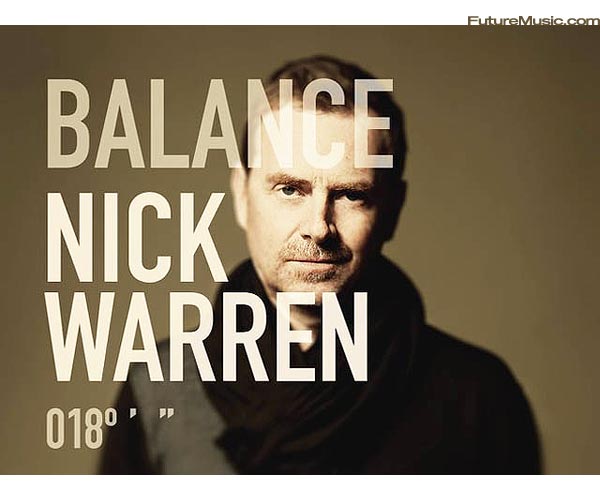 Nick Warren's own rerub of Tripswitch's "Collider" launches the second CD with a nice entry buildup, which allows him to move into more groovier territory such as Beat Factory's "Let's Take A Walk." You'll find lots of big melodies and plenty of thought provoking mixes to keep you engaged all the way through.
Warren will support the effort with a US West coast tour beginning May 25th in Phoenix. More information on Nick Warren.
Dave Grohl's post-Nirvana juggernaut. Foo Fighters, is our second pick this week with an April 12th release date. The new record reunites Grohl with Nevermind's Butch Vig, who made his mark producing Smashing Pumpkins, Sonic Youth and the aforementioned Nirvana's groundbreaking Nevermind. Wasting Light, the group's seventh studio album was reportedly recorded in Grohl's home studio using only vintage analog gear, which makes the record worth a listen from a engineering perspective.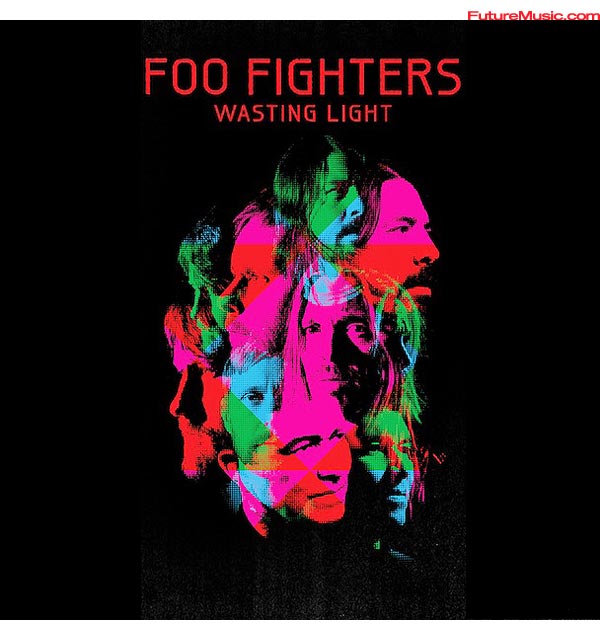 Even though the Foo's have checked out since 2007, the release is exactly what you'd expect from the band with hard banging walls of sound married to hooky big choruses. "Bridge Burning' kicks things off big with a furious palette of thick and dense sound. Vig's magical vocal touch is all over the release and Grohl has never sounded more detailed and nuanced.
Even though the release features 90's stalwarts bassist Krist Novoselic (Nirvana), Bob Mould (Hüsker Dü), and other guests including former bandmate Pat Smear, who played with the band from '94 to '97, the band sounds current, lively and ready for the future.
The Foo Fighters are ramping up a tour in support of the release. More information on the Foo Fighters.