Moog Releases Lap Steel Guitar
Moog has released the Lap Steel Guitar. The Moog Lap Steel combines their innovative guitar technology with the unique expressive capabilities of the Lap Steel guitar. All the advancements of The Moog Guitar; Full Sustain, Controlled Sustain and Mute modes, Harmonic Blends and the onboard Moog Ladder Filter are integrated to enhance new and traditional playing techniques.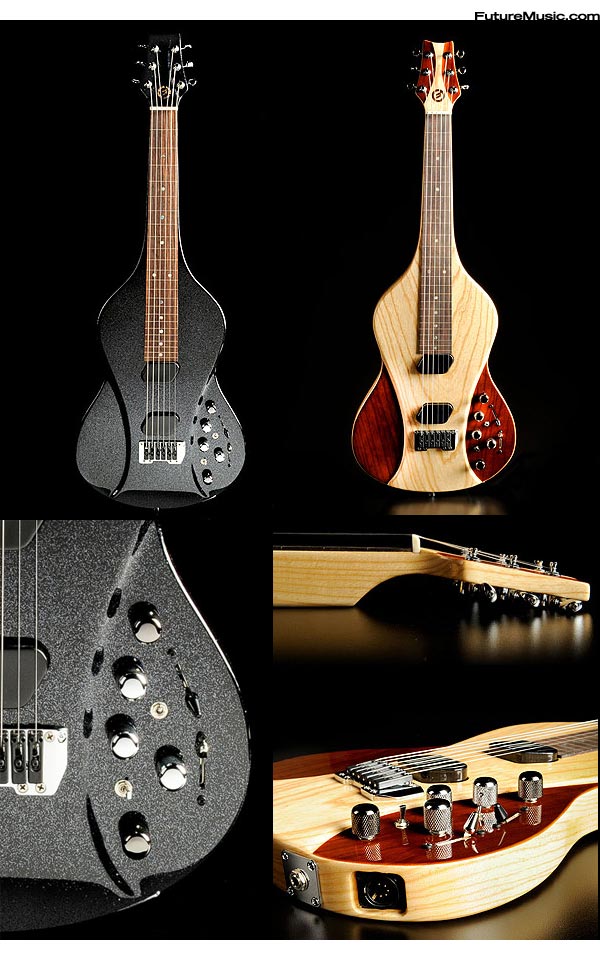 The Moog Lap Steel Guitar costs about $3000 and is available now. More information on the Moog Lap Steel Guitar.