Friday Madness: Antrepo Design Industry Stetheadphone
Antrepo Design Industry's "I'm not product series" has announced the Stetheadphone, a new set of "headphones" that look like a doctor's stethoscope. Why? We don't really know either since the only market seems to be people in the medical field, or a dopey actor who plays a doctor on TV.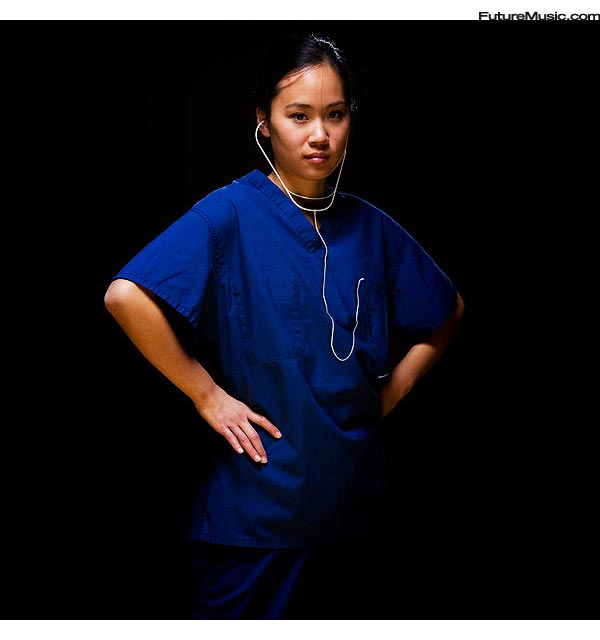 The design features a headset with a remote and mic, so you can make and receive calls, access voice-control features, and listen to and manage playback from your iPhone or iPod. The color options are white, black, pink, blue or green.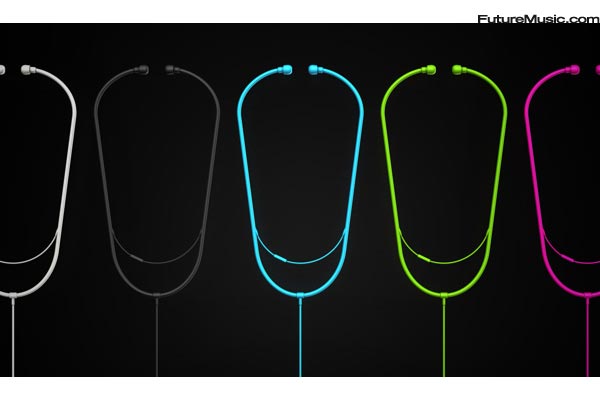 Antrepo Design Industry is currently soliciting manufacturers to flush their money down the toilet produce the Stetheadphones.
More information on the Antrepo Design Industry Stetheadphone.