Apple Set To Announce New Nano, Touch & 60 Second Song Samples
Apple is set to announce a new iPod Nano, iPod Touch and expanded 60 second song samples on iTunes this week.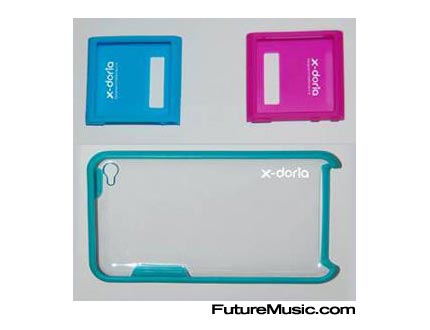 Evidence surfaced from a Chinese case manufacturer, which revealed the new form factor for the 6th generation nano, as well as the iPod Touch with a camera/flash portal similar to the iPhone 4. The nano's screen size will reportedly increase to 3cm X 3cm and fall into a square shape. The nano will also retain the 30pin dock connector.
Word has also surfaced that Apple will expand iTune's song samples from 30 to 60 seconds, a welcome increase.