Weekend Fun: Music Furniture & Accessories
Rocket Design has unleashed a suite of music-oriented furniture and accessories that will turn any room into a music conversation piece. College dorm rooms seem the most likely beneficiary of these items, but some pieces, like the RCA Wine Rack, would make a cheeky addition to any apartment.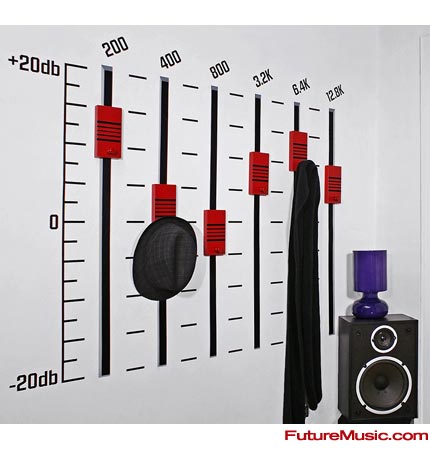 More information on Rocket Design.