WOK Releases XPhaser – Budget VST Plug-In For Windows
WOK has released XPhaser, a dual phaser VST plug-in for Windows. Two different phasing units can be connected parallel or serial, controlled in pan and volume. Modulation with different waveforms (and host sync in advanced version) etc.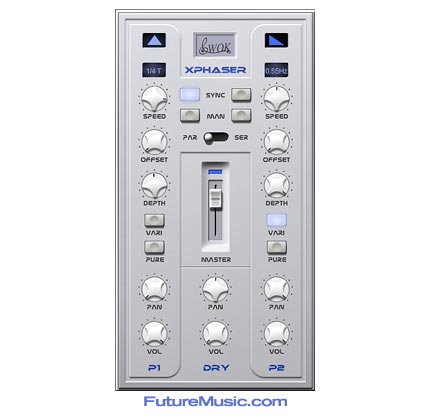 Wok's XPhaser costs €11 and is available now as a VST plug-in for Windows. A free LE version is also available for trial. More information on Wok XPhaser.