Access Announces Limited-Edition, Polar Version Of Desktop Ti2 Synth
Access has just announced a new, limited-edition version of the company's excellent Ti2 Virus Desktop Synth. Only 100 of the gorgeous, "polarized" Desktop Virus will be produced. No pricing has been announced.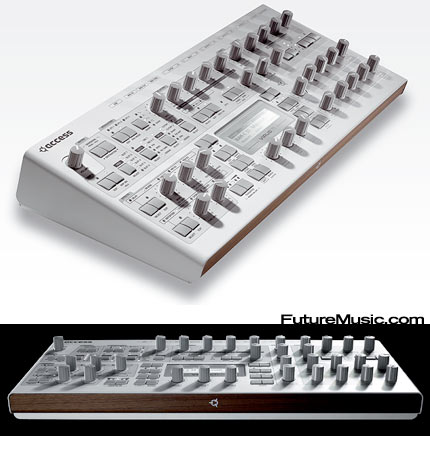 Just in time for the Christmas season, Access Music, the company behind the award winning Virus TI line of synthesizers announced the immediate availability of 100 limited Virus TI Desktop synthesizers in white. The special edition is limited to 100 pieces and each one is equipped with a laser engraved serial number.