TestDrive: Violet Wedge Microphone
Violet Designs, a boutique microphone manufacturer from Estonia, recently sent us their Wedge large-diaphragm condenser microphone for review. Violet has been in business for a little over 13 years and has made some nice headway in the market by providing well-constructed microphones with quality components.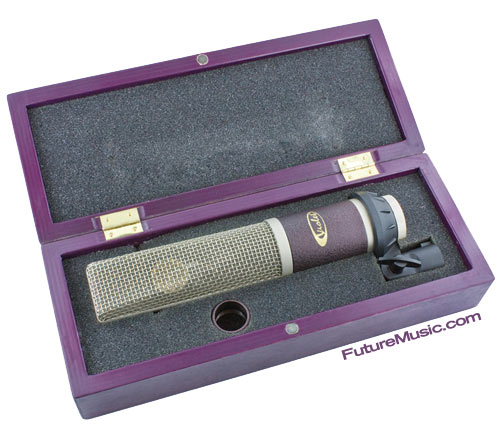 Violet Designs aimed for a mass-market, large-condenser with their new Wedge microphone, but missed the target trying to be quirky and popular at the same time. More!
Read the entire Violet Wedge Microphone Review.