Zoybar Is To Guitars What Controllerism Is To MIDI Interfaces
Zoybar is a new modular string instrument company/community run by Ziv bar ilan. Ziv has designed a modular system of string instrument parts that can be used to create a completely customized string instrument from basic components.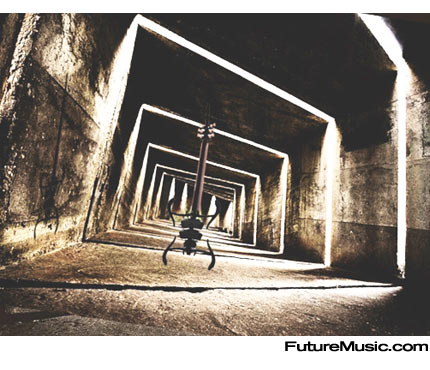 Its revolutionary open design also allows the users to mount numerous sound effects controllers that are made by other manufacturers and end users, including Kaoss Pads and other innovative sound manipulators. The end result are some of the most dynamic string instruments, which Ziv has dubbed String Mashups.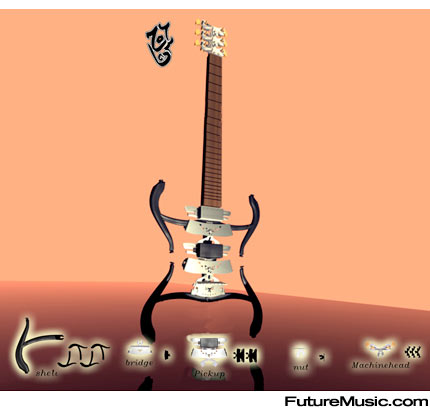 Ziv has taken the same concept that Controllerists are applying to MIDI controllers and has unleashed it upon the Guitar community. He hopes that this is just the beginning of "interchangeable mashup instruments that enable the musicians to play and manipulate the sound simultaneously and directly from the instrument."
"Zoybar's approach considers every user as a potential unique developer creating a decentralized R&D lab," reveals Ziv bar ilan. "This unique relationship between Zoybar and its users provide support and incentives for actual needs rather than dictating unwanted products. We estimate that in the next three years this innovative model may produce hundreds of new musical instruments that would have never been produced under the terms of conventional business models."
More information on Zoybar.