Muzak Circles The Drain, Elevators May Go Silent
Muzak Holdings, the company that puts "foot tapping" music in elevators, supermarkets and other unsuspecting venues, has filed for bankruptcy after it missed a $105 million payment to creditors.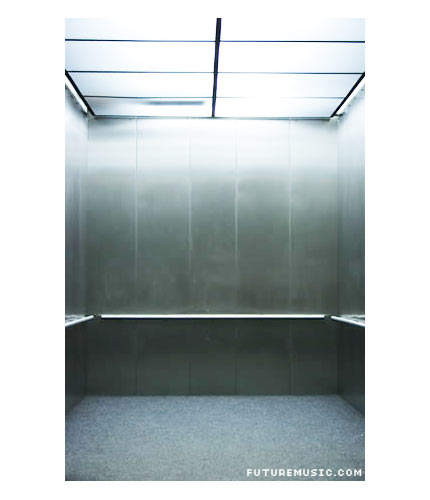 Muzak hopes to restructure its debt load during the Chapter 11 process, the company stated in a release. Bankruptcy documents showed Muzak owes its largest creditor — U.S. Bank, as indentured trustee — about $370 million, nearly all of it due this year. Muzak spokeswoman Meaghan Repko said the filing was voluntary and in cooperation with the creditors.