Island Def Jam Dumps Janet Jackson
Island Def Jam has dropped Janet Jackson after her latest effort Discipline failed to hit sales targets. Janet, Ms. Jackson, if you're nasty, has spun the decision in her favor by declaring that she will be taking an "independent" route and has decided to dissolve the "working relationship" with her new label after just one album.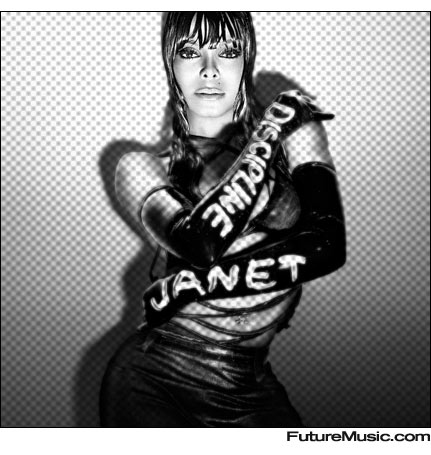 Jackson, who was once the centerpiece of EMI's roster, decided to jump to Universal's Def Jam 14 months ago when EMI was teetering on the brink. Universal has demonstrated that it doesn't have a lot of patience for established artists who deliver lackluster sales, especially a 42-year-old with a tainted family name who happens to encounter wardrobe "malfunctions" in front of a billion people.
Of course, Jackson has publicly whined about poor album support and promotion for Discipline from Island Def Jam, the go to excuse for an uninspired album that has failed to capture the imagination, and pocketbooks, of her fan base.
The Future: Janet, call Trent Reznor. He knows all about how to go indie, and maybe he'll produce your next album… In fact, an industrial sounding album with a Rhythm Nation edge could be an interesting direction…