Weekend Fun: Surrealien's Warped Wallpaper
We have to admit, FutureMusic likes fun wallpaper. Nothing can potentially spice up a mundane room like technology-infused, wallpaper. The folks at Surrealien have taken this to a whole new level by offering trippy wallpaper spec'd to the rooms fixtures.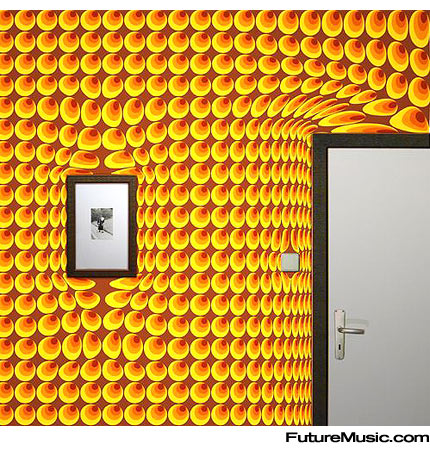 There's not a whole lot of details revealed on Surrealien's website, but you basically email the German concern a thorough, architect-like plan of the room you want to paper, including all permanent fixtures such as lights, outlets, doors, as well as not so permanent items like pictures and furniture and Surrealien will send you back customized wallpaper.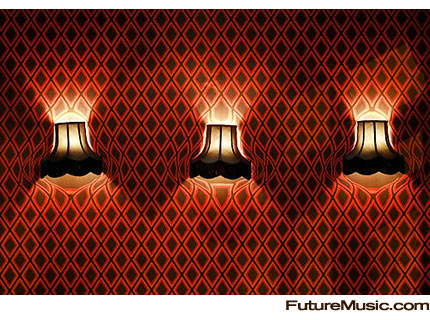 Picking the right pattern can turn your room into a real acid trip, which is all part of the fun. Here's what Surrealien has to say:
Wallpapering is placarding – why not react? Paper is sloppily slapped onto walls, disregarding the surface. Windows, doors and switches rip holes into patterns, disturbing their continuity. Our product dissolves limits between architecture, wallpaper and hangings, with the wallpaper functioning as sensitive gobetween. So it's time to: warp your room!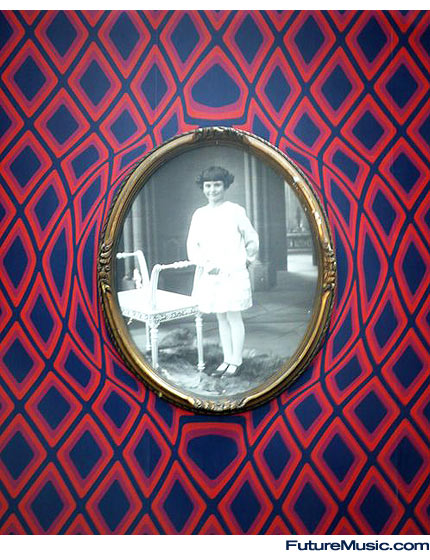 More information on Surrealien wallpaper.