Weekend Fun: William Pye's Water Sculptures
A number of years ago, renowned British water Sculptor, William Pye, created a futuristic fountain that he dubbed the Charybdis. It was installed at Seaham Hall, in Sunderland in 2000 and caused an instant sensation.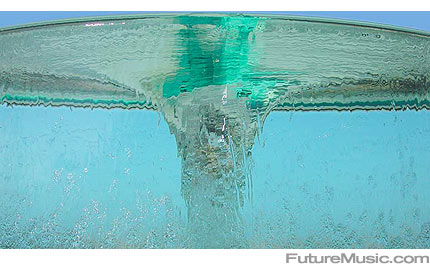 If the vortex fountain is intriguing to you, you can purchase several of his creations for your home, or bathroom…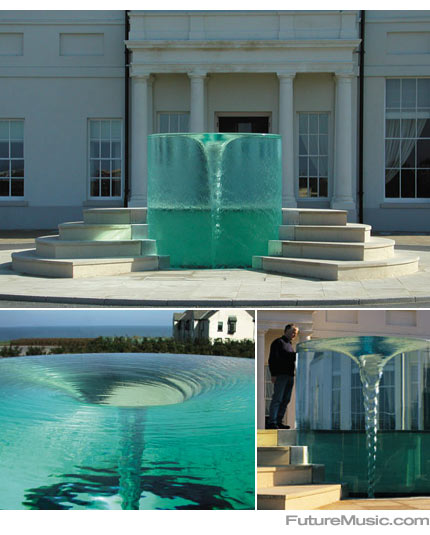 More information on the William Pye.