Weekend Fun: Mario Bros. Wallpaper
Now this is fun! Blik Surface Graphics has introduced Nintendo wall paper in the Mario Bros., Super Mario Bros. and Donkey Kong flavors.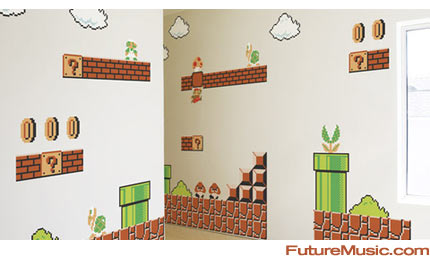 Each one of the wallpaper styles is officially licensed, and Blik invites you to send off pictures of your finished room.
More information on Blik's Nintendo Wallpaper.