Live Nation Inks 360 Degree Deal With Nickelback Valued At $50 Million Plus
Live Nation has now inked a 360° deal with Nickelback that will involve recording, merchandising, licensing, sponsorships and touring. The agreement with the Canadian band, who has sold 26 million albums to date will be a multi-year arrangement including three albums and three tours, with an option for a fourth/album tour. Live Nation did not disclose financials although insiders value the deal at $50 million plus.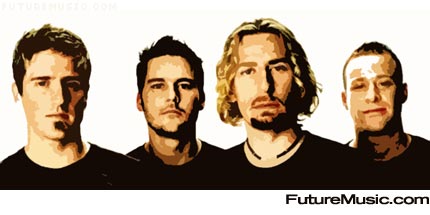 The deal follows a similar deal with Shakira that was confirmed last week. Nickelback's last North American and Australian tour in 2006/07 grossed more than $67 million.