Confirmed – Shakira Inks 360 Deal With Live Nation
Shakira inks a 360° deal with Live Nation rumored to be in the $70 million dollar range, but includes incentives that could boost that amount by about 25%. The 10-year deal that encompasses tours, recordings, sponsorship and merchandise.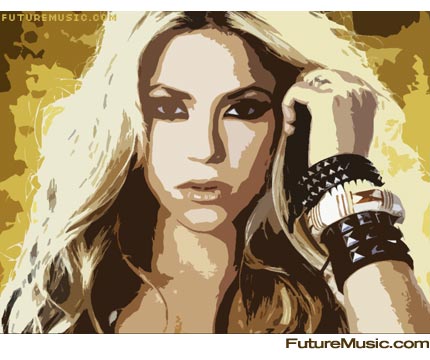 Besides her hips, the 31-year-old Colombian singer of Lebanese descent's real mojo is touring. Her latest outing grossed $100 million, and that is certainly what attracted Live Nation's attention. As with Jay-Z and Madonna, who also signed similar deals with Live Nation, Shakira still owes Epic, her current label, three more albums, one in English, one in Spanish and a greatest hits/remix compilation.