Sanwa Announces CD-RE1AT – Compact Disc Repair Device
Sanwa has announced the CD-RE1AT, a designated device that claims to repair compact discs that will not play due to excessive scratches and other problems.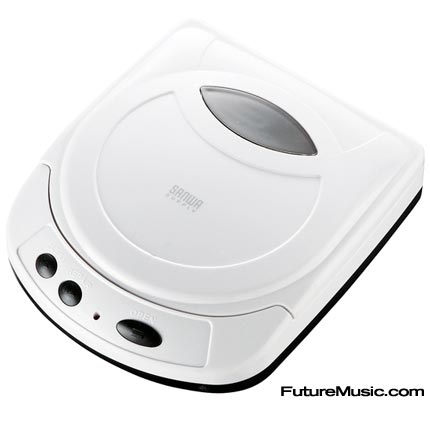 Whether or not this device actually works is another question, since many of these puppies do a lot of spinnin' and not a lot of repairin'
The Sanwa CD-RE1AT is available now in Japan for ¥7,350 / $72. More information on the Sanwa CD-RE1AT.