Weekend Fun: One Horsepower
Abdolhadi Mirhejazi, a Dubai-based inventor, understands horsepower – one horsepower to be exact. Mirhejazi developed a vehicle that's basically an enclosed horse treadmill. With an intricate gearing system, the vehicle can meander along averaging 12 mph with a claimed top speed of 50 mph.
As fuel efficient as this vehicle may be, Mirhejazi unfortunately, can't claim "zero emissions."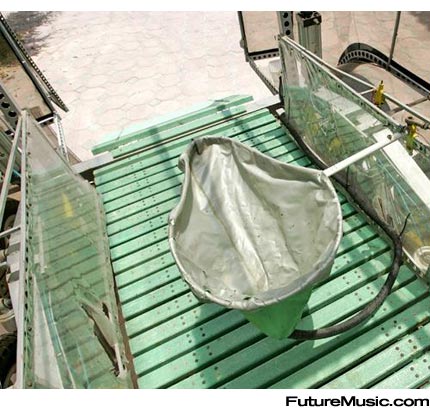 More information on One Horsepower.