Richie Hawtin Gets Lemured
JazzMutant has announced that Richie Hawtin is now a proud owner of a Lemur multi-touch screen controller. (See our JazzMutant Dexter review to learn more. –Ed.) The news comes on the heels of Hawtin's recent switch from Serato to Native Instruments' Traktor mixing software, and could translate into further developments for current users of French concern's futuristic controller.
"The endorsement is a savvy move for JazzMutant, especially if Hawtin decides to collaborate or share his interface designs and concepts with the fervent Lemur customer base via their active forum," notes Greg Geller, Technology Editor of FutureMusic.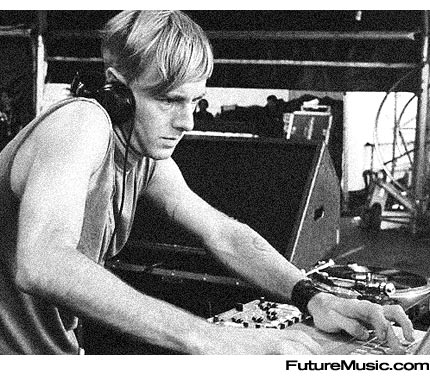 Hawtin comments, "the Lemur is one of the first controllers that I've used that feels like an instrument. It allows an artist or producer to be much more expressive than with a typical mouse or keyboard set-up, and/or typical fader/knob situation."
More information on JazzMutant.