The Weinsteins Secure Rights To 'No Woman No Cry: My Life With Bob Marley' – Plan Feature For 2009 Release
The Weinstein Co. has secured the rights to Rita Marley's biography, "No Woman No Cry: My Life With Bob Marley." The studio plans to develop and produce a biopic about the Reggae superstar with a 2009 release date. Several attempts have been made to develop a movie around Marley whose rise from poverty to international super-stardom is made for the cinema, but none have successfully been produced in Hollywood. Rita's book was published in 2004.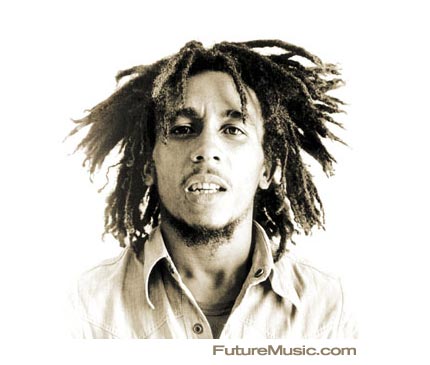 Several years ago, fans of Bob Marley were excited to learn that Warner had optioned Timothy White's "Catch a Fire" as the foundation for a movie about the singer's life. Before the project imploded, Marley's son Rohan was being considered for the lead. The announced comes on the heels of last month's announcement that Martin Scorsese will be directing a documentary on Marley with Ziggy Marley co-producing. They hope to have the film released on the 65th anniversary of Marley's birthday, Feb. 6, 2010.