Sony Reveals New MDR-EX700LP Magnesium Earphones With 16mm Drivers
Sony unveiled the upgraded MDR-EX700LP earphones with 16mm drivers that deliver 108dB worth of more precise sound so you can blow out your eardrums that much quicker. The dynamic range has also been expanded with a 4-28KHz rating. The EX-700LP's are housed in a magnesium chassis with a multi-layer diaphragm.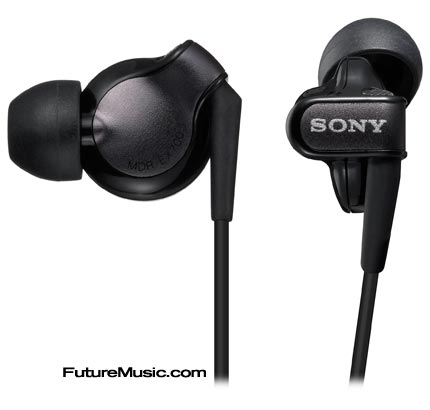 The Sony MDR-EX700LP's will reportedly cost $300 when they hit the market this March.