Beatport To Launch Hip-Hop Download Store Beatsource Today
Beatport, the leading dance music download store, is set to launch Beatsource, their online store devoted to Hip-Hop and urban music today. After several months of promotional teases, the store is now ready for prime time.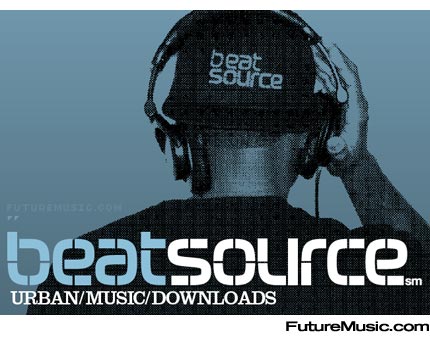 To learn more about Beatsource and some of their challenges, check out our original story from September.