Live From NAMM 2008: Day Two Recap

So Much Gear…
…So Little Time…
Mackie
Mackie Updates Their SRM Portable Loudspeakers To Version 2.0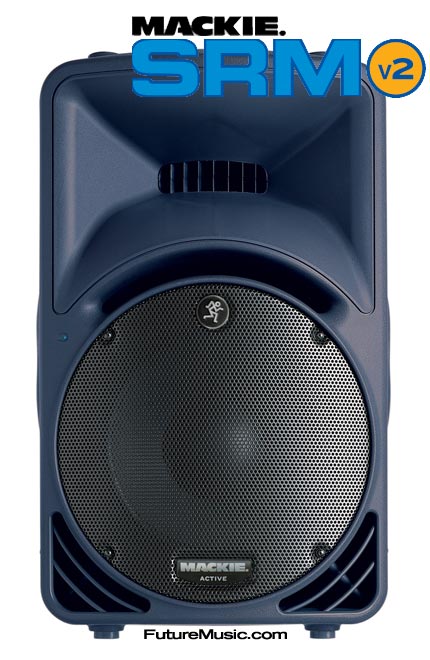 Mackie has taken the wraps off their updated SRM loudspeakers… Read!
Serato
Serato Announces Itch – New DJ Controller Software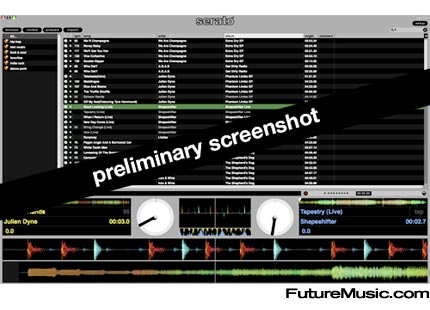 Serato announced Itch, new DJ mixing software that is meant specifically for integrating with hardware, such as Numark's new NS7 and Vestax's VCI-300, and other bits of kit that will be announced in short order… Read!
Vestax Announces VCI-300 & VCI-600 DJ Controllers – Market Tests VCI-B1 Vinyl Platter Controller
Vestax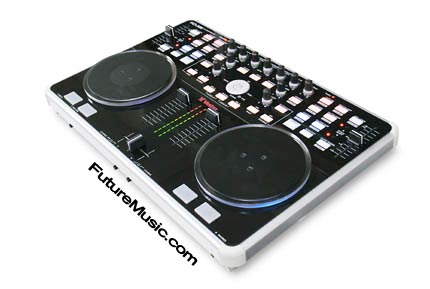 Vestax, who can't write a quality press release if their lives depended on it, stumbled into NAMM with the VCI-300, VCI-600 and the VCI-B1 DJ controllers… Read!
Numark
Numark Showcases NS7 DJ Control System

Numark has announced the NS7 DJ control system… Read!
Moog Music
Moog Music Releases Minimoog Voyager Old School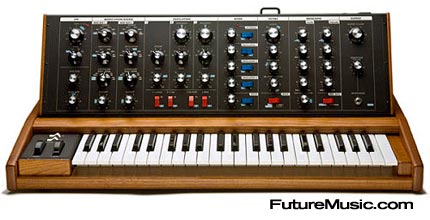 Moog Music has released a striped down version of the Minimoog Voyager that they have dubbed Old School… Read!
Moog Music
Moog Releases MP-201 Multi-Pedal

Moog Music has unveiled a new spendy pedal dubbed the MP-201 Multi-Pedal, a programmable four channel CV/MIDI foot pedal controller… Read!
M-Audio
M-Audio Premiers ProFire 2626 – FireWire Audio Interface

M-Audio has unveiled the ProFire 2626, their next-generation audio interface that delivers 26 x 26 simultaneous I/O, complete with an onboard DSP mixer sourced from up to 52 audio streams… Read!
Denon
Denon Showcases DN-HS5500 Digital Turntable At NAMM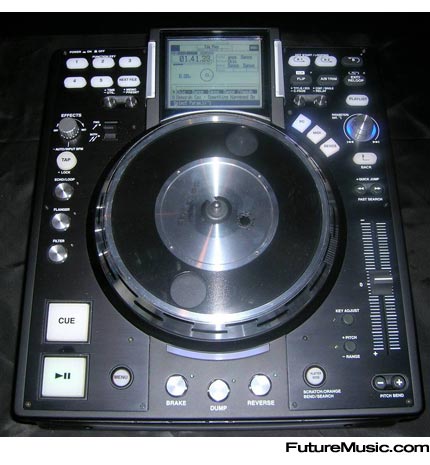 Denon DJ is showcasing its new DN-HS5500 Direct Drive Turntable Media Player and Controller at NAMM… Read!
Tascam
Tascam Announces DR-1 Digital Recorder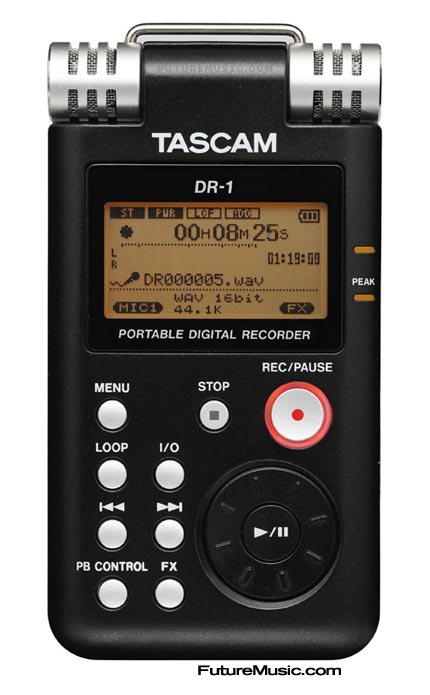 Tascam has announced the DR-1 Portable Digital Recorder, a compact unit that captures hours of music using built-in mics to its 1GB SD card… Read!
Zero-G

Zero-G Announces Prima Vocalist & Updates Vocaloid To Version 2.0
Zero-G sent us a convoluted release about their Vocaloid product which has been updated to version 2 and apparently features a new female vocalist named Prima… Read!