Jay-Z, aka Shawn Carter, Officially Resigns Def Jam Post
Jay-Z has officially resigned as President of Def Jam Records. Shawn Carter, the name on his birth certificate, has been President of the Universal Music Group-owned label since the beginning of 2005, but has been contimplating leaving the major for some time when his contract expired at the end of the year. He will continue recording for Roc-A-Fella/Def Jam under the Jay-Z moniker.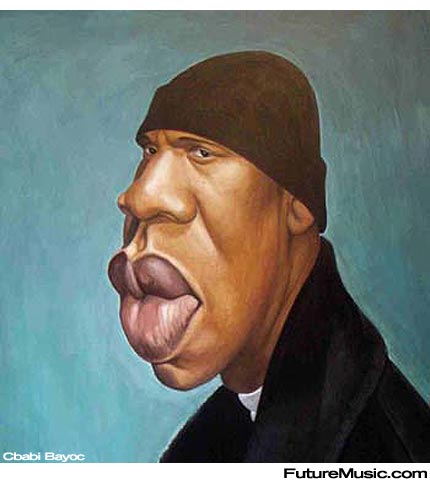 "Now it's time for me to take on new challenges," he said in a statement. "I am pleased to have had the opportunity to build upon the Def Jam legacy." There has been no announcement of a replacement or even if there will be one.
During Carter's tenure, Def Jam had success with Kanye West, Rihanna and the debut from Young Jeezy. At the same time, though, rap music has seen a sharp decline in sales, and his own albums have not been an exception to the rule. His most recent album, inspired by the movie "American Gangster," has moved 784,000 copies. Its predecessor, 2006's "Kingdom Come," has sold about 1.5 million.
During the decade he was part owner of Roc-a-Fella, Carter expanded the brand to include Roca Wear clothing, films, the 40/40 nightclub and a Reebok sneaker line. He will reportedly re-focus on Roc-a-Fella and expand his 40/40 nightclubs to more locations.