Dell Releases XPS M1530
Dell has announced a new Windows computer worth writing about, the XPS M1530. The 1530 is a sleek 15.4-inch notebook features a built-in webcam, fingerprint reader, touch-sensitive multi-media buttons, and design accents like brushed aluminum accents and rich colors, all at just under six pounds.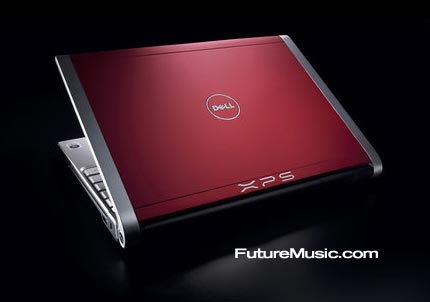 Although kind of thick at 1 inch, the Dell contains a high definition widescreen 15.4-inch display, slot-load optical drive, DirectX 10 capable graphics, and HDMI support. Customers can also personalize their systems with a choice of three colors: standard Tuxedo Black, and optional Crimson Red and Alpine White. It also includes standard Wi-Fi wireless networking, and optional Bluetooth wireless and mobile broadband with a choice of wireless carriers.
The Dell XPS M1530 is available now at a starting price of $999. Unfortunately, you can only get it with Vista. More information on the Dell XPS M1530.