Jay-Z Pulls "American Gangster" From iTunes
Jay-Z has pulled his latest release, American Gangster from iTunes because he wants to sell it as an album only release and not as individual downloads, which Apple stipulates. The album is Z's commentary on the recently released film starring Denzel Washington.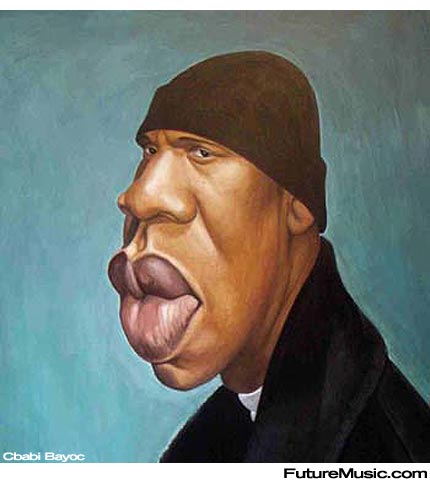 Discussing the move, Jay-Z stated "as movies are not sold scene by scene, this collection will not be sold as individual singles." Fans can download the entire album download from other digital stores, including Amazon, Rhapsody, and Rocafella.com.