TriTone Releases ClassicTone-56 & PulTone-FL Plug-Ins For Windows
Following TriTone's release of ClassicTone-56 and PulTone-FL for Mac in August, the concern has now launched a Windows version. The specs are identical as the Mac version.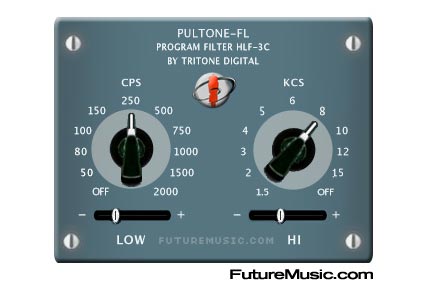 TriTone's ClassicTone-56 and PulTone-FL are available now for Windows for $99 and $79 dollars respectively — as a VST plug-ins via free Pluggo extensions. More information on TriTone ClassicTone-56 and TriTone PulTone-FL.