Sennheiser Releases MKH 8000 Microphone Series
Sennheiser has released the MKH 8000 series of microphones, which combine the company's exclusive RF condenser technology with a compact, modular form factor and a range of application-specific accessories for broadcast, recording and performance use.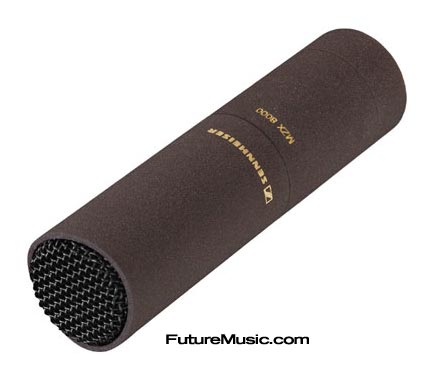 The MKH 8000 series is available initially in three sets — MKH 8020 Set: omnidirectional pattern, MKH 8040 Set: cardioid pattern, and MKH 8050 Set: supercardioid pattern. Each set ships with microphone, windscreen, clip, and aluminum transport case.
Sennheiser's MKH 8000 Microphone Sets each retail for $1299. More information on the Sennheiser MKH 8000 Microphone Series.