Propellerheads Announce Reason 4 Release Date
Propellerhead Software has announced that Reason 4 will be released on September 26th. Reason 4 will be available from the Prop Shop, as well as from music stores worldwide.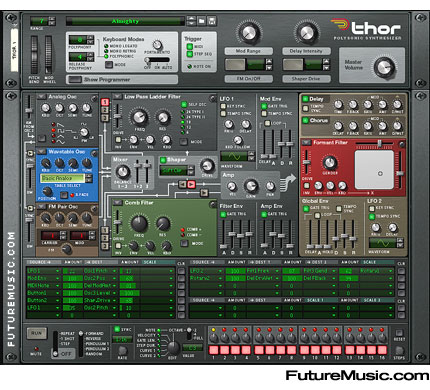 You can read all the preliminary specs on Propellerhead Software Reason 4 when we first reported on the new version on June 20th.
More information on Reason 4.