Universal Announces Lethal Squad Mixtape Series – Vanilla Ice Fans Rejoice
Universal Music Group has announced that it will be releasing a rap mixtape series dubbed, The Lethal Squad Mixtape series. The new mixtapes will solely feature Universal artists and be mixed by DJ Bear Herron, a popular MC. "DJ Bear Herron, known for his vocal street savvy swagger and turntablist techniques, mixes the hottest hip-hop street tracks from UMG's current and upcoming releases," Universal Enterprises revealed on its website. The CDs will sell for around 6 bucks.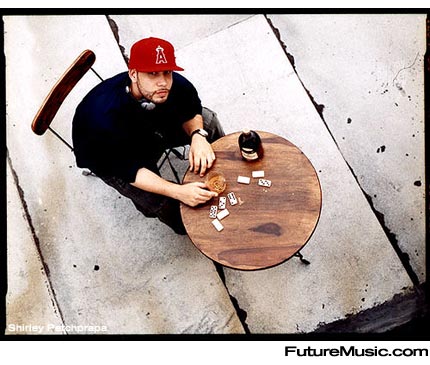 Although, a label sanctioned mixtape series is nothing new, but it does come eight months after the RIAA raided DJ Drama's mixtape operation in Atlanta on January 16, 2007. In a high-profile bust that included a SWAT lead raid, 17 people, including both DJ Drama and DJ Cannon were arrested and 50,000 illegal mixtape CD's were seized from the location. Authorities also confiscated recording equipment, bank statements, cash and several vehicles.
"How Ironic…"
DJ Drama's Gangsta Grillz was one of the country's largest and most popular "bootleg" operations, and was courted by all major rap labels to have their latest cuts included. Mixtapes by Drama and other respected outfits have serious street currency and can break new artists overnight. That's why many in the industry regarded the RIAA's raid as "hypocritical" and why Drama's only remark to Universal's announcement was: "how ironic." However, the Gangsta Grillz enterprise may just have gotten too big for the RIAA to ignore.
The Future: Even at $5 or $6 bucks a pop, Universal's mixtape series will only be purchased by suburban white kids who don't care that the pre-fab releases have zero street cred.