Yamaha Reveals Limited Ship Date For Tenori-On
Yamaha has revealed that their provocative Tenori-On instrument will be available in the UK on September 4th. Interestingly enough, the roll-out is only slated for the British Isle with no other availability announced.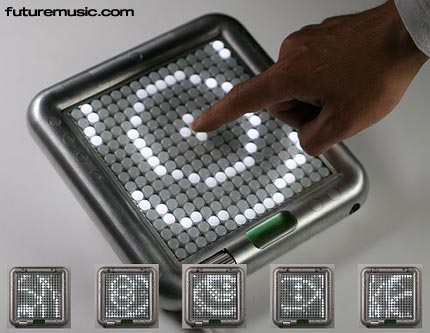 The Tenori-On was conceptualized by interactive sound artist Toshio Iwai and made its official trade-show premier at the UK's SoundsExp07, although Iwai has been utilizing it in his performances and demonstrations for the past couple of years.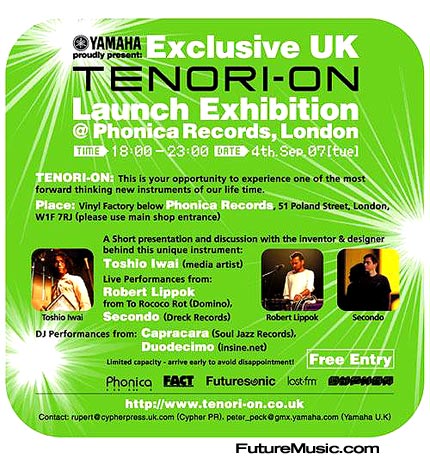 Yamaha has not unveiled official pricing for the Tenori-On, but Yamaha hoped to release it for about £500 last time we spoke to them officially. If you want to pick one up, hit Phonica Records. To keep up to date with all the latest Tenori-On's developments bookmark Iwai's MySpace blog.