YG Acoustics Announces Voyager Speakers
Optimus Prime has designed a new set of unobtainable speakers for YG Acoustics. The Voyager loudspeakers are available now for a mere $100,000 per pair, and YG claims they are fully modular and upgradeable. Each speaker is fabricated from two all aluminum "halves" made from a single casting, that YG believes yields acoustic results that will make even the most casual listener immediately deplete their bank account to obtain a pair.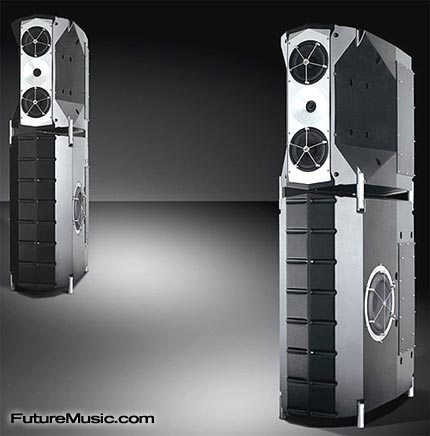 Sadly, their website is severly lacking in hardcore information…
The YG Acoustics Voyager Speakers cost $100,000 and are available now. More "information" on the YG Acoustics Voyager loudspeakers.