Bias Inc. Updates SoundSoap Pro To Version 1.2 (Universal Binary)
Bias Inc. has updated their excellent SoundSoap Pro to version 1.2. The update allows 100% native compatibility with Apple's Power PC and Intel-based Macs while also offering support for Windows XP and Vista.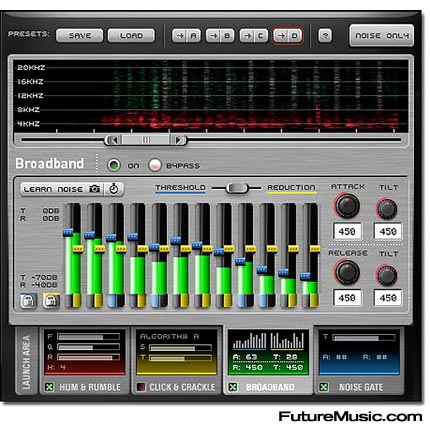 The Bias SoundSoap Pro 1.2 update is free to registered users of SoundSoap Pro. More information on SoundSoap Pro 1.2 update.