Meizu Announces M6se Digital Player
Meizu has announced the Meizu M6se, the sequel to their original M6. Meizu put the M6 on a Slim-Fast diet to get it down to just 7-mm (0.28-inches) think, while maintaining the user interface and design, which has gained a fan base. It features a large 2.4-inch QVGA display, a FM tuner and 8GB of built-in Flash memory.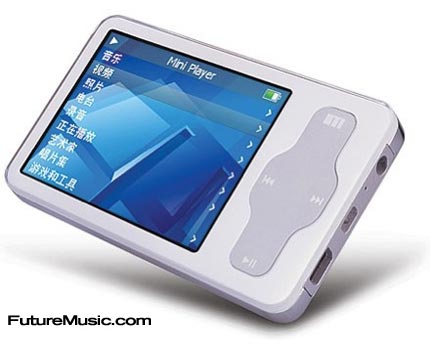 The Meizu M6se supports MP3, WAV, OGG audio and AVI video.
The Meizu M6se will retail for $130 and be available sometime in August. More information on the new Meizu M6se.