Threat Of Litigation Forces KEL Audio To Cancel HM-2 Mic
Kel Audio has officially announced the cancelation of the HM-2 large diaphragm instrument microphone. Kel Audio was threatened with a lawsuit from a competitor who felt the HM-2 too closely resembled a current model.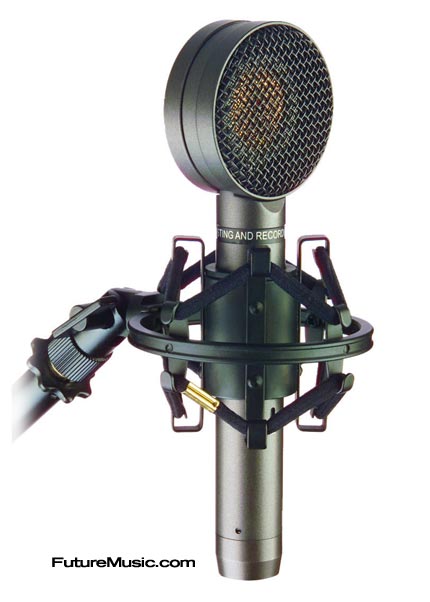 All customers who pre-ordered an HM-2 have been refunded their deposits.