Shuriken Releases Berrtill – Free Circuit Bent Distortion Plug-in
Shuriken has announced the release of Berrtill, a distortion VST plug-in for Mac and Windows. In a unique twist, Berrtill's distortion module is modelled on circuit bent hardware.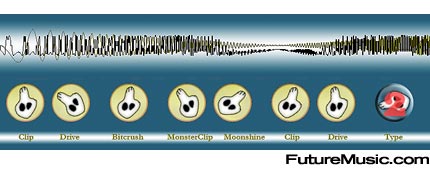 Shuriken's Berrtill is free and available for Windows and Mac OS X (Universal Binary). More information on Shuriken Berrtill Circuit Bent Distortion.