Sales Of Hip-Hop Decline 21% – Industry Takes A Good Look At Itself
After 30 years of growing popularity, Rap music has finally hit its tipping point. Though music sales are down overall, Rap sales have declined 21 percent from 2005 to 2006, and for the first time in 12 years, no Hip-Hop album was among the top 10 sellers of the year. Many have forecasted the death of Hip-Hop over the years, but it appears that the umpteenth drug-dealing anthem, chest-pounding boast, gun-play recount or soft-core, booty-bouncing music video, has, finally, gotten stale.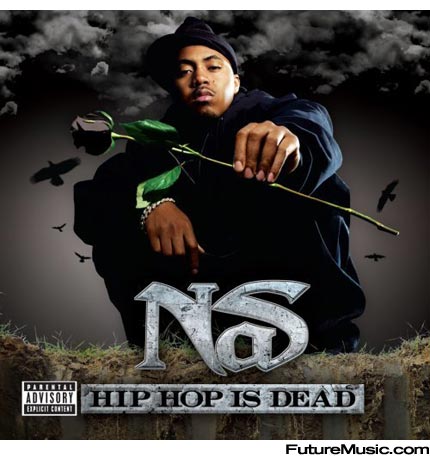 In addition, many within the Rap industry are finally coming to the realization that the genre has had a serious negative effect on society, and the perception of African-Americans living in the United States. Hip-Hop also seems to be increasingly blamed for a variety of social ills. Studies have attempted to link it to everything from teen drug use to increased sexual activity among young girls. However, one thing is certain, it doesn't promote positive values. Due to the negativity, a backlash has occurred that is now reverberating thoughout the industry.
The truth is that most Rap buyers are white, middle-class youth, and today the genre has been wholeheartedly embraced as Pop music. However, the African-American community could be facing the repercussions of a genre whose negative attitudes and images being adopted by black youth. Throughout its history, Rap has been critized by outsiders who were shocked by the music's pessimistic messages, ghetto warfare, misogynous postures and racial polarization. But now these criticisms are being lobbed by the artists, industry insiders and producers.
Why The Sudden Change Within The Community?
One reason is that Rap's early adopters, and most ardent original defenders, are now older and more mature. With an advanced perspective on Rap music and its adverse influence on their generation, the internal criticism is increasing. Additionally, many members of the African-American community who were outspoken about the negative stereotypes and mistreatment of women, but dismissed as alarmist, are finally getting their due.
Activist C. Dolores Tucker whose crusade against the glorification of the criminal lifestyle, lyrical content that was degrading to women and other detriments to the perception of the typical African-American went largely unheard during the 1990's, now can be looked upon as a pioneer and not a conservatist.
This is not to say there haven't been Rappers who sport a positive message and outlook. But those albums rarely sold. Arrested Development, KRS-One, Public Enemy and Lauryn Hill come to mind, but their conscious messages have been ignored by the industry and the fans.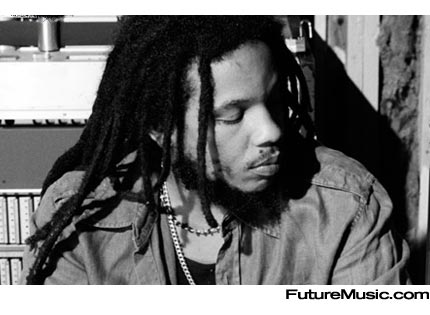 It will only take one artist to change the way people feel about Rap and Hip-Hop by putting together a forward thinking album that can actually sell records. One such artist is Stephen Marley. The youngest son of Bob and Rita Marley, Stephen has recently released Mind Control, a melting-pot that showcases a variety of styles including Reggae, Rock, R&B, Flamenco and Hip-Hop. Marley proves that his progressive beats can be instantly catchy, and danceable, without resorting to the saber-rattling cliches that dominate Rap's cookie-cutter releases.
The Future: Can the Rap industry reinvent itself without being buried by its own weight? Certainly. Rap's producers and artists are some of the most ingenious working in the industry today. The real question is will they take the risk? Once you're looked upon as "soft" in Hip-Hop, your career is essentially over. So it will take a respected pioneer like Dr. Dre, or Timbaland to make the shift.