Weekend Fun: Infinite Wheel
Yah Mon! Da rastas at Infinite Wheel have created a spectacular website for lovers of dub and Flash. The site features about a dozen different Flash modules that allow you to create your own dub masterpieces while interacting with cartoon elements.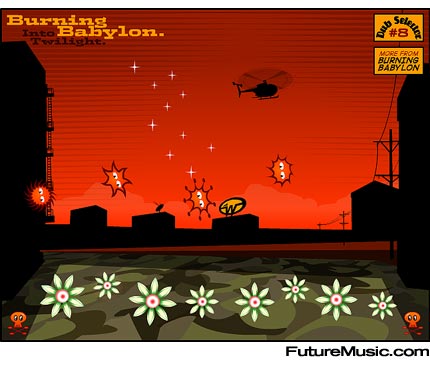 Infinite Wheel is insanely addictive, so use at your own risk! Cool Runnin's
More information on Infinite Wheel.