Weekend Fun: The Beatles Inna Lego Stylee
Now this came across our desk recently and we had to pass it on. A Photographer/Photoshop wiz who goes by the moniker Digger Digger Dogstar, has recreated several of the famed Beatles album covers using Lego and a little Photoshop magic. Now you don't have to be a Lego fan to see the pop-art creativity in these depictions, but fusing two cultural icons into one cohesive whole does deserve some major kudos.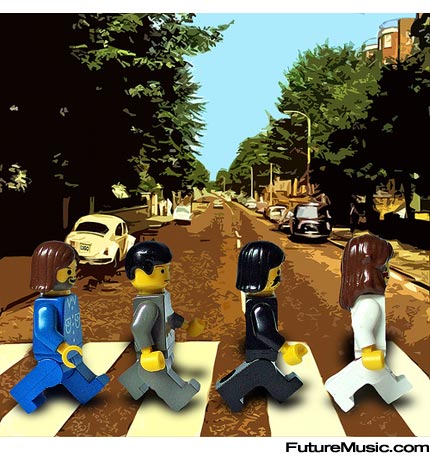 As these album covers demonstrate, DDD obviously has some mad Photoshop skills, so what's up with the Digger Digger Dogstar name? Our guess is that he's hiding his identity from the litigious chaps at Apple Corps. who would love to sue his creations into a thousand pieces…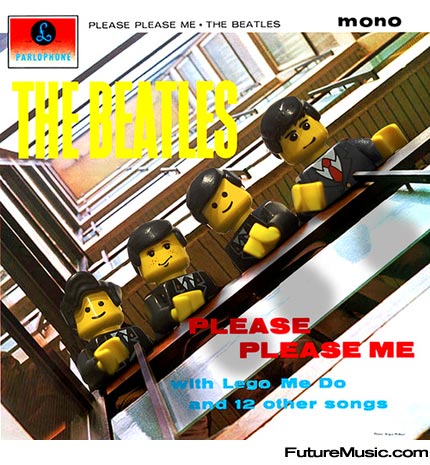 It's too bad, because we'd love to send you off to his website so you can get to know the Dogstar more intimately…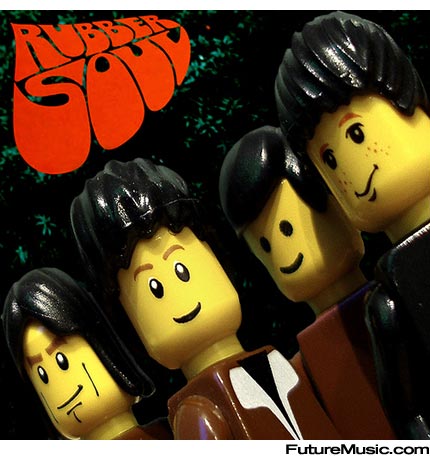 However, not all is lost, you can hit his Flickr page…
More information on Digger Digger Dogstar's Lego Beatles Covers.