EMI Inks Deal With U-MYX
The UK division of EMI has agreed to a content deal with U-MYX for Continental Europe. The U-MYX technology gives music fans the opportunity to remix songs by their favorite artists. The fans utilize the U-MYX software and don't have to have musical talent or specialized gear. Fans can then upload their finished mixes onto the U-MYX site for other fans to critque and download. EMI Music UK will partner with U-MYX on a number of key artist releases in theforthcoming year, following successful trials with Paul McCartney, Lily Allen and The Pet Shop Boys.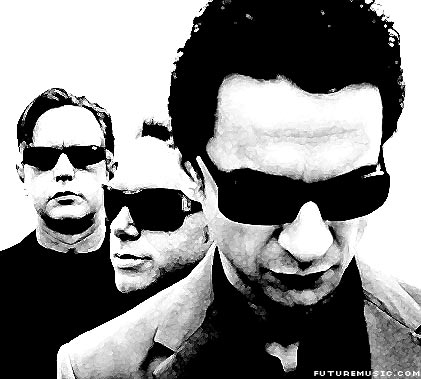 Initial releases scheduled for the partnership include Depeche Mode, Moby and Jamelia. U-MYX is UK chart eligible. More information on U-MYX.